Local stores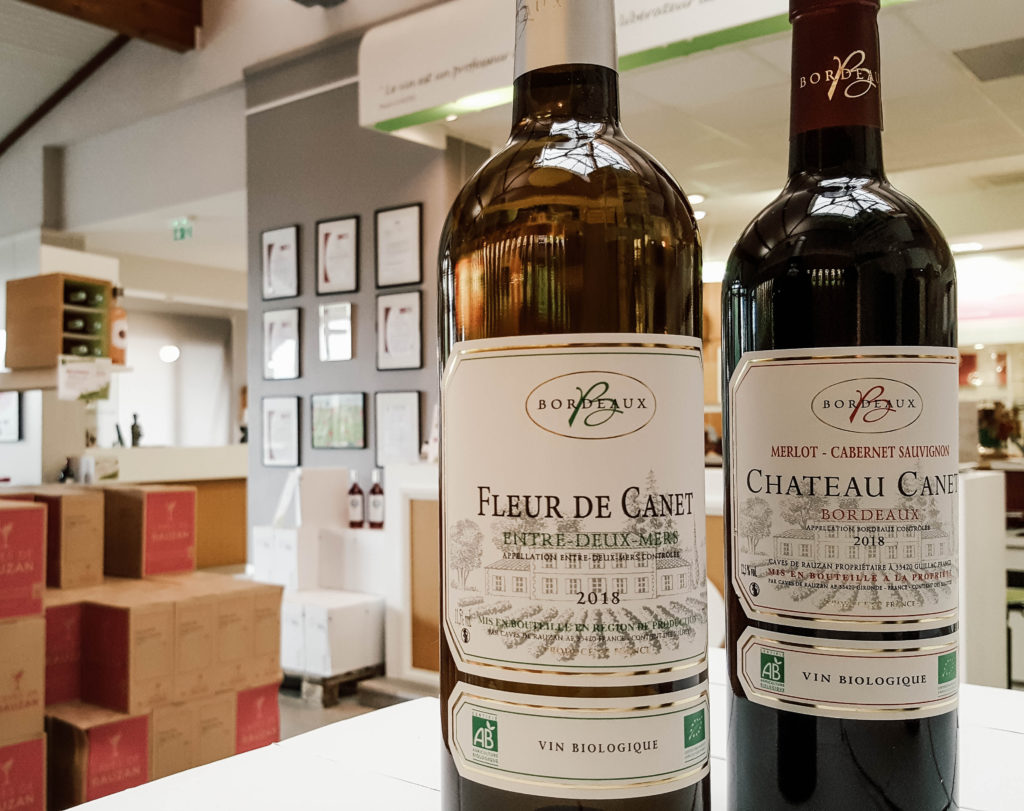 THE STORE OF RAUZAN
Opening time
Monday to Saturday from 9:00 to 12:30 / 14:00 to 18:00
1 l'Aiguilley 33420 RAUZAN // 05 57 84 19 97
magasin@cavesderauzan.com
Located in the village of Rauzan 40 km east of Bordeaux and 15 km from Saint-Emilion, you will find in our store all the range of Bordeaux wines produced by LES CAVES DE RAUZAN, but also what to offer a original gourmet gift (pate, jam, glassware, various accessories around the wine). This is the ideal place where you can taste our wines with Monique and benefit from her experience. !
---
THE STORE OF GRANGENEUVE, ROMAGNE
Opening time
Closed on Mondays
Tuesday to Saturday from 9:00 to 12:30 / 14:00 to 18:00
62 Grange Neuve 33760 ROMAGNE // 05 57 34 57 59
x.roudeau@cavesderauzan.com
Its ideal location in the heart of the Entre-Deux-Mers, makes the shop of Romagne a popular tourist site. It can be the starting point of pleasant walks to the Abbey of the Sauve Majeure, or to the pretty bastides of Creon & Sauveterre of Guyenne. Our wine expert, Corinne will give you his advice during a personalized tasting, of our wines : Bordeaux Red, Bordeaux Supérieur Rouge, Wines aged in oak barrel, Bordeaux rosé, bordeaux Clairet, Bordeaux Blanc and Entre- Deux-Mers, and also our Crémants de Bordeaux.
---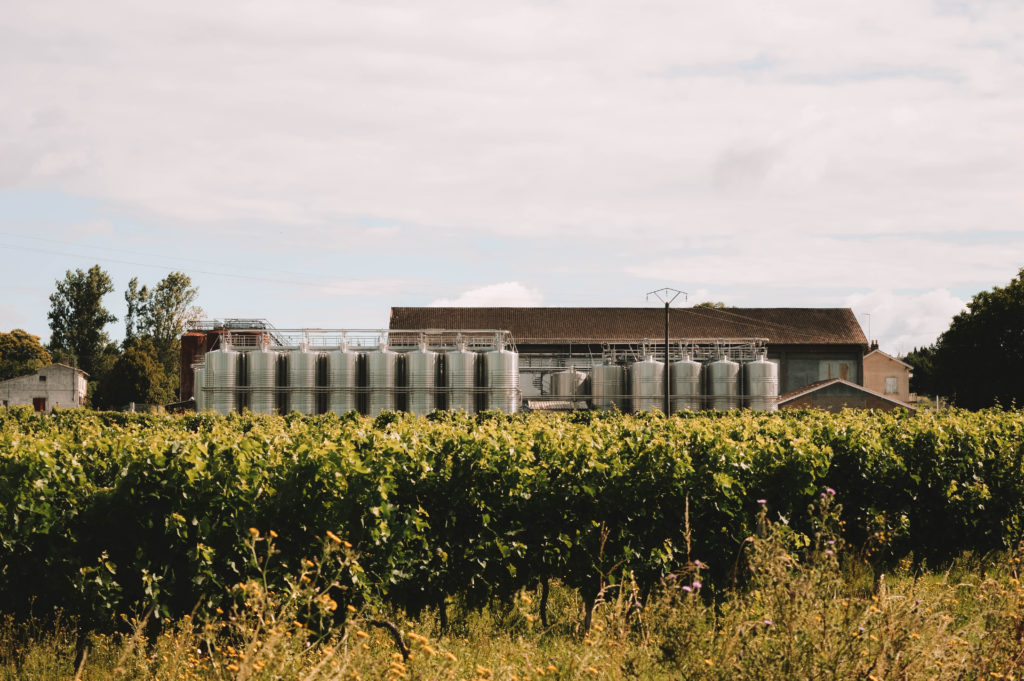 THE STORE OF NERIGEAN LE NOBLE
Opening time
New timetable from 1st January 2018
Closed on Mondays
Tuesday to Saturday from 9:00 to 12:00 / 14:00 to 18:00
287 route de la Souloire 33750 NERIGEAN // 05 57 24 50 64
jessica.lengyel@cavesderauzan.com
Jessica, our wine expert will make you taste the wines of the winery.
---